SPECIAL TOUCH MASSAGE
Welcome to the website of Special Touch Massage. I provide professional massage therapy services in order to give my clients a variety of benefits. Some of the more common benefits my clients experience are:

Relief of stress, pain relief and loosens muscle tension
Improves range of motion
Promotes health and well-being
Helps prevent or treat injuries
Massage therapy is the scientific art and system of assessment and systematic manual application of techniques to the superficial soft tissue of the skin, muscles, tendons, ligaments, and fascia, as well as to the structures that lie within the superficial tissue by means of the hands, arm, elbow, and forearm. Also included are applications of heat or cold improving muscle tone, promoting rest and relaxation(aka:rnr), stimulating circulation, and producing theraputic effects on body systems. These intended results are accomplished in a safe, non-sexual environment.
I invite you to experience for yourself the benefits of massage therapy by a professional and insured massage therapist. Providing Swedish Massage, Deep Tissue Massage, Myofascial Release Therapy, Aromatherapy Massage, Hot Stone Massage, Chair Massage and Reiki. Serving Fairmont WV, Clarksburg WV,
Bridgeport WV, Morgantown WV, Berkeley Springs WV, Martinsburg WV, and Keyser WV.
Darla Allen, LMT/Owner
(304) 813-4100

TUES, WEDNS, FRI, SAT 10am-7pm
CLICK HERE to listen to my 8 minute Radio Interview with All Business Media FM!


CLICK HERE to purchase a gift card



Schedule Your
Appointment Here
Don't waste any time. To schedule an appointment, click here.
A natural approach to healing.

---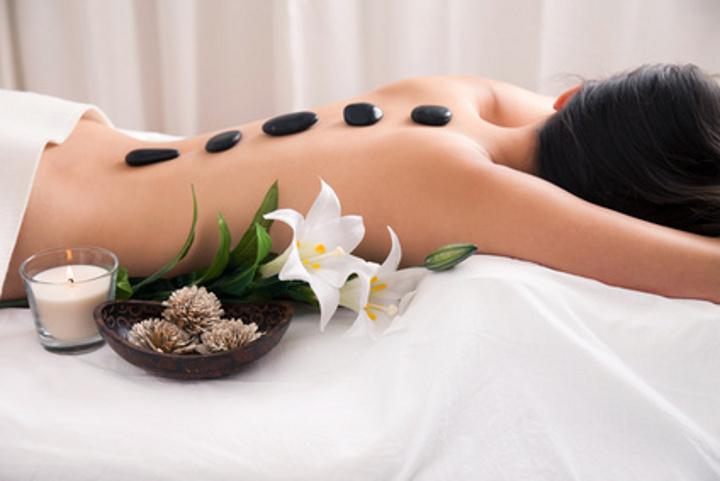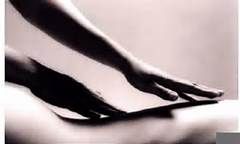 ---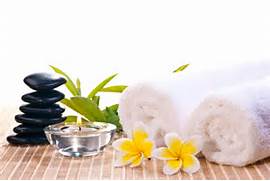 It means so much to me to be able to bring people to an all over body wellness. Let's discuss your concerns so that I can give you the proper service to fit your needs. In order to get the best results from your massage service we should do regular monthly or bi-weekly appointments. I will do a client intake form as this is important to your session and the results of the sessions. Allow me to aid in the relief of Fibromyalgia discomfort, Headaches, Stress, Anxiety, Depression, Back/neck pain, Hip pain, overworked Arms and hands, leg issues and Foot/ankle pain. You wil be more centered and have clearer thinking. As well as being a luxury, massage therapy is a necessity.